Don't just Take our word
Ask our happy clients.
Choosing The Haight for our wedding venue was the best choice we could have ever made. The moment we walked in and saw it we knew it was going to be perfect for our big day. The dark wood, brick walls, string lights, and cozy space gave our wedding the perfect glow. Above all this, the staff at The Haight went above and beyond our expectations to make sure our wedding day went smoothly without any hiccups along the way.
Charlotte  |  6/29/19
The Haight speaks for itself when it comes to ambiance. But what I want to shout out is the quality of service they provide. Their day-of coordinators are all worth thousands just for the quality and amount of service they give pre-wedding and especially wedding day.
Kylie  |  10/26/19
The Haight was absolutely phenomenal. The staff were all friendly and professional which completely put us at ease. We got lots of compliments on how beautiful and unique the setting was – people kept on asking how we found it!
Michelle  |  8/16/19
We could not have asked for a better place to get married! As soon as we walked in we knew this was the perfect place. Every detail about The Haight has been taken into careful consideration. And, their team goes above and beyond to make the day special. We didn't have to lift a finger the day of. Our day of coordinator, Lauren, made us feel right at home and took care of everything. On a day where your mind is constantly reeling, it was so nice to not be worried about the things being set up or vendors knowing where to go. Literally everything went perfectly that day. We cannot thank Lauren and the rest of The Haight team enough! 🙂
Alex  |  10/13/19
The team at The Haight is amazing and organized and helped make our day perfect. They have every tool and person in place to make your day go seamlessly. And to boot, the venue is amazing. We had our ceremony, cocktail hour, and reception all in one location and it was perfect. The pictures don't do it justice how special and unique this venue is.
Ren  |  9/7/19
We had a FANTASTIC experience with The Haight. This is such a unique venue that allows couples to be creative in planning their big day. After booking the venue we were given a list of preferred vendors from The Haight to help us in choosing our caterer, photographer, flowers, entertainment, and much more. The day of the wedding we were assigned a coordinator that made all of our wedding dreams come true! Everything went smoothly, communication between vendors was flawless, and every detail was executed perfectly all due to the fantastic efforts of The Haight's staff. We are still receiving compliments on the beautiful wedding. I highly recommend this venue!
Kasia  |  12/14/19
I think this is the best place to get married in the midwest! I am trying to get all my friends to get married there! Gorgeous place and the staff is so wonderful!! 10 stars for sure!!!
Ren  |  9/7/19
Choosing The Haight was the best decision we could have made for our wedding. We didn't just get a venue we got advice, recommendations, and support the whole way through.
Ashlie  |  11/10/19
Step 1
Provide Us Info
Fill out our inquiry form online.
Step 2
Plan Your Visit
Schedule a tour of our space.
Step 3
Book Your Event
Review and finalize your contract.
About Us
Get to know us better
Small Events
HOST YOUR NEXT EVENT
Vendors
YOU DESERVE THE BEST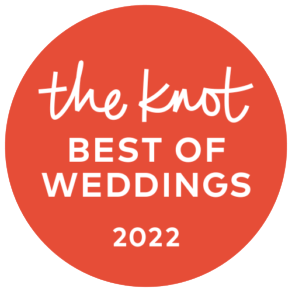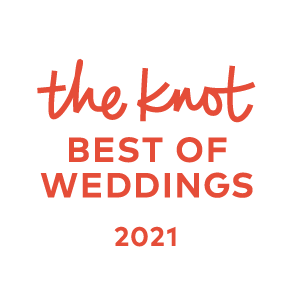 ADDRESS
166 Symphony Way, Elgin, IL 60120