Years ago, our family envisioned The Haight as a warm, inviting place for life's celebrations. We're proud to be operating today as a distinctive option for your special moments.
Our backdrop is a beautiful industrial warehouse, preserved and restored from the Elgin Storage and Transfer Company built in 1890. Exposed brick walls and open-beamed ceilings create the perfect unique venue for your event.
Situated in downtown Elgin, IL, we offer 12,000 square feet of combined indoor and outdoor space.
We're Family Owned & Operated
"We started something special, beginning with the first wedding here for our own family. Now we celebrate yours, with our commitment to make your time at The Haight memorable for you and your guests."
An intimate space, rich history and warm family atmosphere are what makes The Haight special.
Our story began when our family needed space for a wedding. Although The Haight wasn't what it was today, we saw the potential to bring it fully to life.
The rich history of our building was invaluable and creates our distinct look that has served as a backdrop for many intimate gatherings, from sunset weddings and birthdays to early morning yoga with brunch!
The massive 3-story building we now know as The Haight originally housed  A.C. Muntz's business and residence, The Elgin Storage and Transfer Company built-in 1890.
The Elgin Storage and Transfer Company operated for more than 25 years, running horse-drawn buses carrying the Elgin watch factory workers to and from their homes. From 1926-1929, the Elgin Saddlery and Milk Company occupied the building, followed by the Elgin Sanitary Milk Company and Cable Piano Company.  The building next served as the Ludwig Dairy, then owned by Dominick's food stores. They rented the building until 1966, eventually purchasing it from the Muntz family. When Ludwig Dairy finally moved out John Haight Sr. purchased it in April of 1985.
The original structure was 34 by 132 feet, but a later addition expanded it to its present size that now stretches from Symphony Way almost to Kimball Street. The main floor exterior walls still show small square windows on the West side of the building. They have since been bricked up where each stable once stood, complete with iron rings that served to tether horses. The second-floor apartment where A.C. Muntz and his family lived still exists today as our larger getting ready suite with the original floors inlaid with oak and maple features, wide wood baseboards and wood doors. 
The kitchen remains with its original wood case cabinetry. The original wainscot bathroom as well, featuring its first water heater – a tank raised off the floor with a connected heating device.
The third floor, which once served as storage for the hay and oats that fed a team of horses, remains the private workspace of The Haight Family. 
Step 1
Provide Us Info
Fill out our inquiry form online.
Step 2
Plan Your Visit
Schedule a tour of our space.
Step 3
Book Your Event
Review and finalize your contract.
Weddings
Plan your special day
Small Events
Host your next event
Vendors
YOU DESERVE THE BEST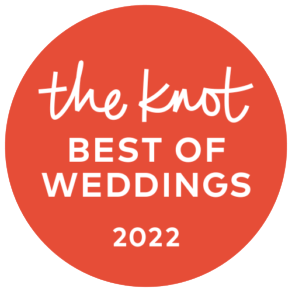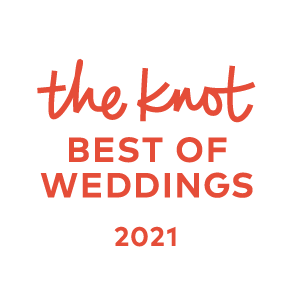 ADDRESS
166 Symphony Way, Elgin, IL 60120