Take a Look
Behind the Scenes
For booking information and other details, visit soundsabound.com! Who's your top Spotify artist?In an apocalypse situation, what's your weapon of choice? A katana. Slice and dice like Michonne from The Walking Dead.To cha cha slide? Or not to cha cha slide? Not. I've...
read more
Step 1
Provide Us Info
Fill out our inquiry form online.
Step 2
Plan Your Visit
Schedule a tour of our space.
Step 3
Book Your Event
Review and finalize your contract.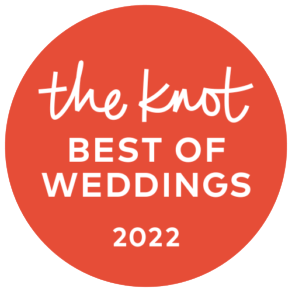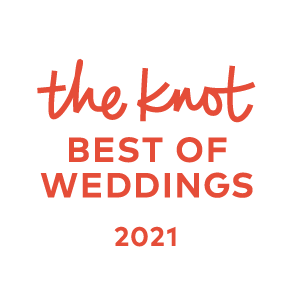 ADDRESS
166 Symphony Way, Elgin, IL 60120